"The fight against corruption and inequality has been strengthened"
The final Money Trail report showcases the ground-breaking stories, achievements, and activities of the project for the entire duration (April 2018 – September 2021). Money Trail supported and inspired a global community of investigative journalists and civil society activists, and empowered millions of readers to engage with issues of global importance such as corruption, abuses of power, accountability and broken systems.
Through unprecedented reporting collaborations, powerholders were forced to take appropriate measures including discussions in parliaments, back-pedaled laws, policy/practice changes, tax penalties, formal inquiries, and the formation of investigative committees. During turbulent times, the report reveals the enormous strength, expertise and thought leadership of consortium partners to achieve the project´s mandate, in support of ridding the world of corruption, injustice and inequality.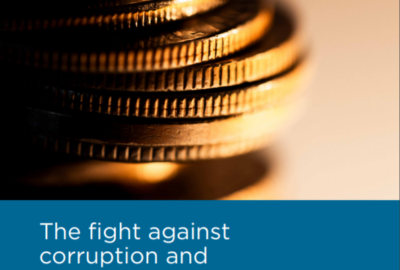 We invite you to read through the report to get a full understanding of the main results achieved and the impacts of the Money Trail project.