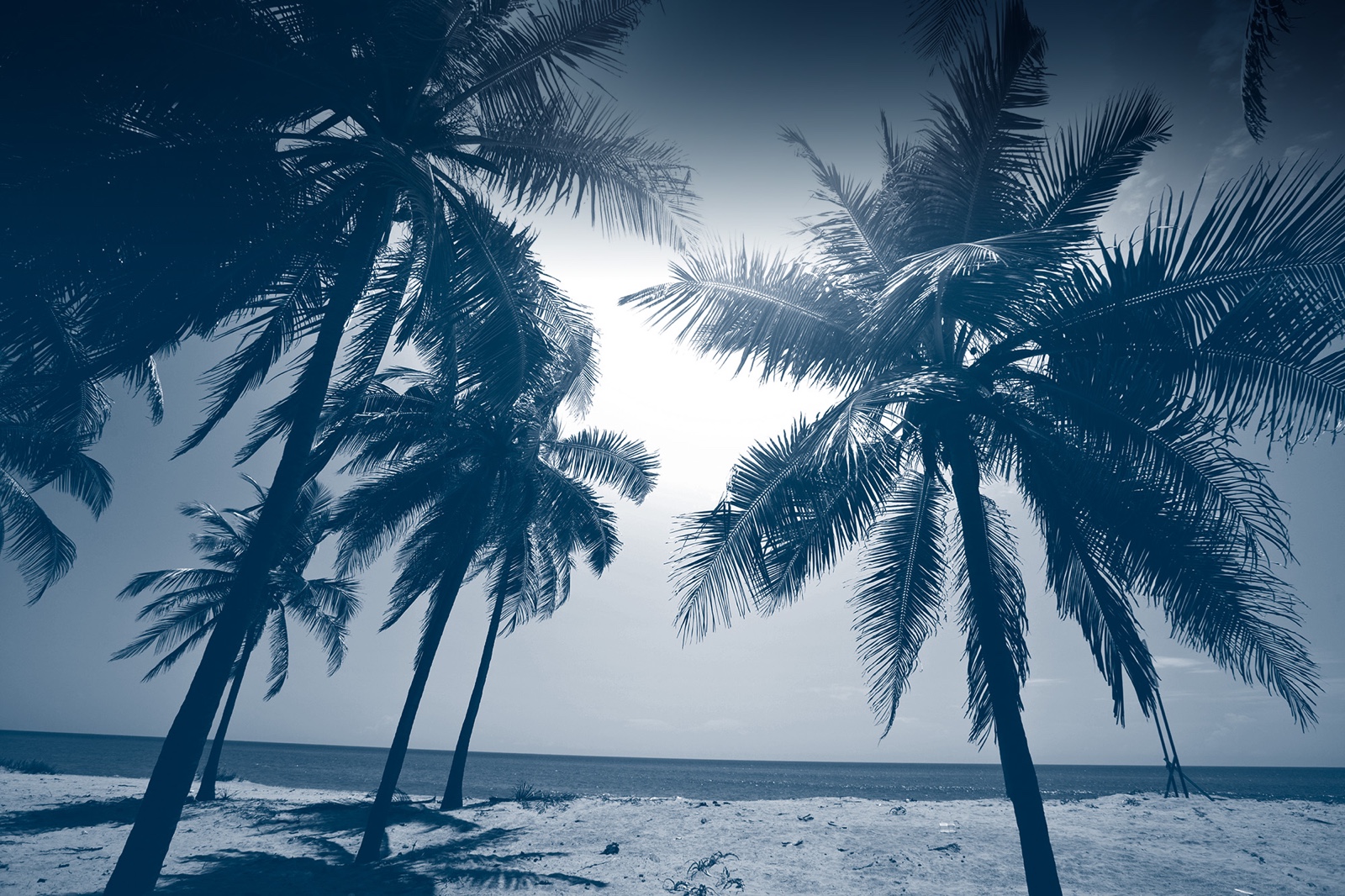 Birgit Deuss

As communication manager for Money Trail, Birgit is amongst other things responsible for the publication of a newspaper section to promote Money Trail stories.  This section is published February 4th 2021 in both Trouw (the Netherlands ) and De Morgen (Belgium).

Stefan Verwer

Stefan is the Head of Oxfam Novib's Even it Up! campaign and leads Oxfam's work on fairer taxation and greater budget spending for essential services. As a former publisher and producer of documentaries about developing countries, he developed the Money Trail project.

Ides Debruyne

Co-founder and Managing Director of Journalismfund.eu

Also the co-founder of the Dutch-Flemish Association of Investigative Journalists (VVOJ) and as board member, he co-organised the 3rd Global Investigative Journalism Conference in Amsterdam (2005) and the first European Investigative Journalism Conference in Brussels (2008).
He is the founder (2002) and chair of Scriptie vzw, a non-profit organisation that promotes science communication in the Dutch-speaking region of Belgium.

Inèz Meerema

Money-Trail Intern. She is pursuing an advanced master in International Relations and Diplomacy at Leiden University.

Paul Groenewegen

Policy Advisor

Project Manager Money Trail

People centred and content driven manager, serving Oxfam for over a decade. Previously worked with the Netherlands Ministries of Finance and Health and the United Nations Development Program (UNDP), representing the Netherlands at the European Union (EU), the World Health Organization (WHO) and in Mongolia. Gained experience in many African and Asian countries. Holds a Master's degree in Political Science.

Margot Gibbs

Reporter

Margot Gibbs is a reporter at Finance Uncovered. She has investigated the UK's facilitation of corruption, natural resources and the environment.

Lionel Faull

Senior reporter

Lionel is a senior reporter at Finance Uncovered.

His investigative interests include following the money flows behind megainfrastructure procurement and natural resource exploitation, as well as exposing the professional enablers of grand corruption.

George Turner

Founder and investigative journalist

George is an investigative journalist and one of the founders of Finance Uncovered.

George has covered tax avoidance, corruption and the broken housing market. His articles have appeared on the front pages of newspapers in Germany, the UK and South Africa

Ted Jeory

Co-Director

He has worked as a news, politics and social affairs reporter and editor in local and national newspapers. He also spent many years writing an acclaimed blog about the corrupted politics of Tower Hamlets in east London.

Nick Mathiason

Founder and Co-Director

Nick Mathiason is a founder and CoDirector of Finance Uncovered. He has been a business and financial journalist for close to 30 years and has broken a sizeable number of impactful stories that have had international prominence.

Lisa Akinyi May

Communications Manager

Project Coordinator

Lisa Akinyi May is in charge of Journalismfund.eu's communications and also coordinates the Money Trail Grants. She's a multimedia journalist with experience in television and online media. Her areas of strength include news production, researching and work experience in the Belgian media.

Sylvain Mignot

Project Officer Gender, Safety & Accountability

Project officer at Free Press Unlimited, working on programmes related to whistleblowing, digital rights activism, and online source protection for investigative journalists. He's also involved in the development of digital security training for investigative journalists

Marieke le Poole

Head of Marketing & Communication

Rianne Verbeek

Programme Coordinator

Team Gender, Safety & Accountability

Project manager at Free Press Unlimited working on programmes for media organisations and journalists worldwide. Strong belief in the media's role to serve the interest of the public by raising public scrutiny of corruption and to foster transparency and accountability. Her projects focus on providing (digital) safety training to journalists, and achieving women empowerment in and through the media.